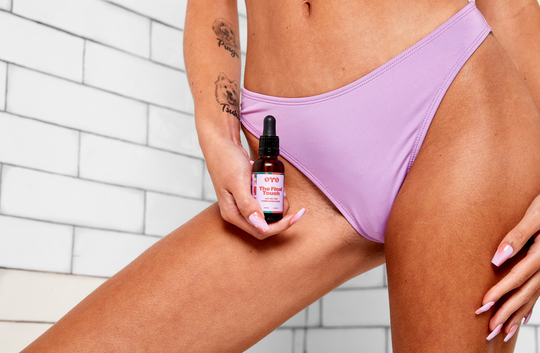 Shop by grooming 🌳
Your intimate area is your personal canvas, and how you groom it? Well, that's your art. From shavers to waxers, bush-lovers to trimmers. we've got a curated bundle that's like the perfect palette for your unique style. Paint your own picture with our specialized bundles.
Need a little more help?
Take our 2-min quiz to help you find your perfect skincare routine.