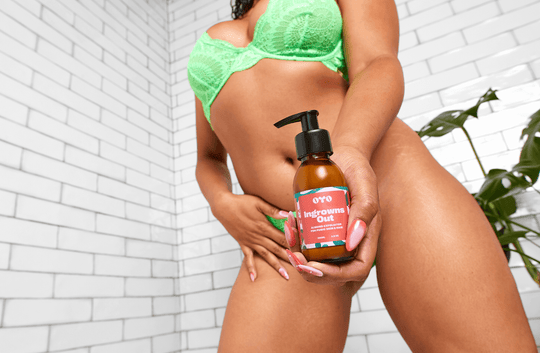 Ingrown Hairs 🌵
Ugh, ingrown hairs are annoying and painful. We've been there, and it's no fun. Don't worry; our lineup is here to make those little nuisances a part of your past so you can flaunt your fabulous self with confidence.
Need a little more help?
Take our 2-min quiz to help you find your perfect skincare routine.