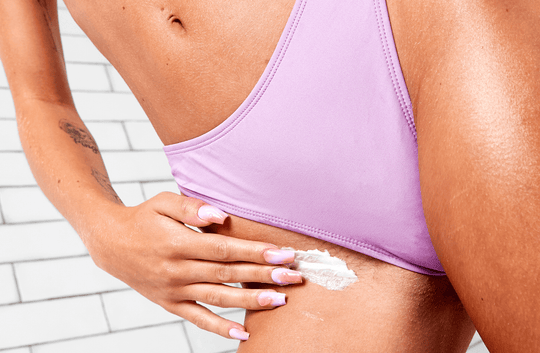 Razor Bumps 🪒
So, your skin throws a little tantrum every time you shave? Let's smooth things over. With our dedicated line-up, you can say bye-bye to those pesky razor bumps and hello to smoother, happier skin!
Need a little more help?
Take our 2-min quiz to help you find your perfect skincare routine.