OYO Gift Card
Let the amazing women you adore in on the ultimate self-care secret with our fuss-free e-gift card, perfect for any occasion or just because. 

*Gift cards are delivered via email with instructions on how to redeem on oyoskincare.com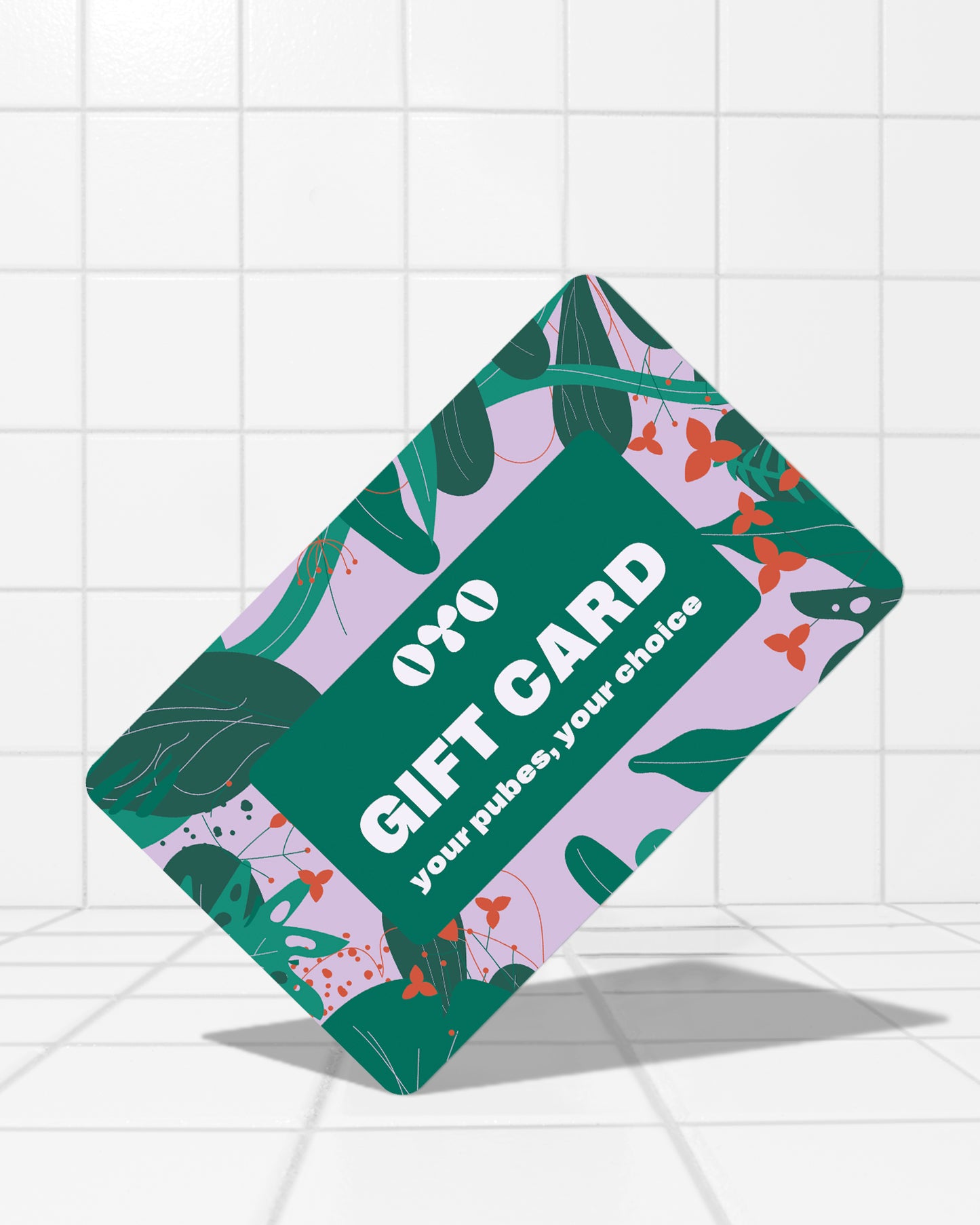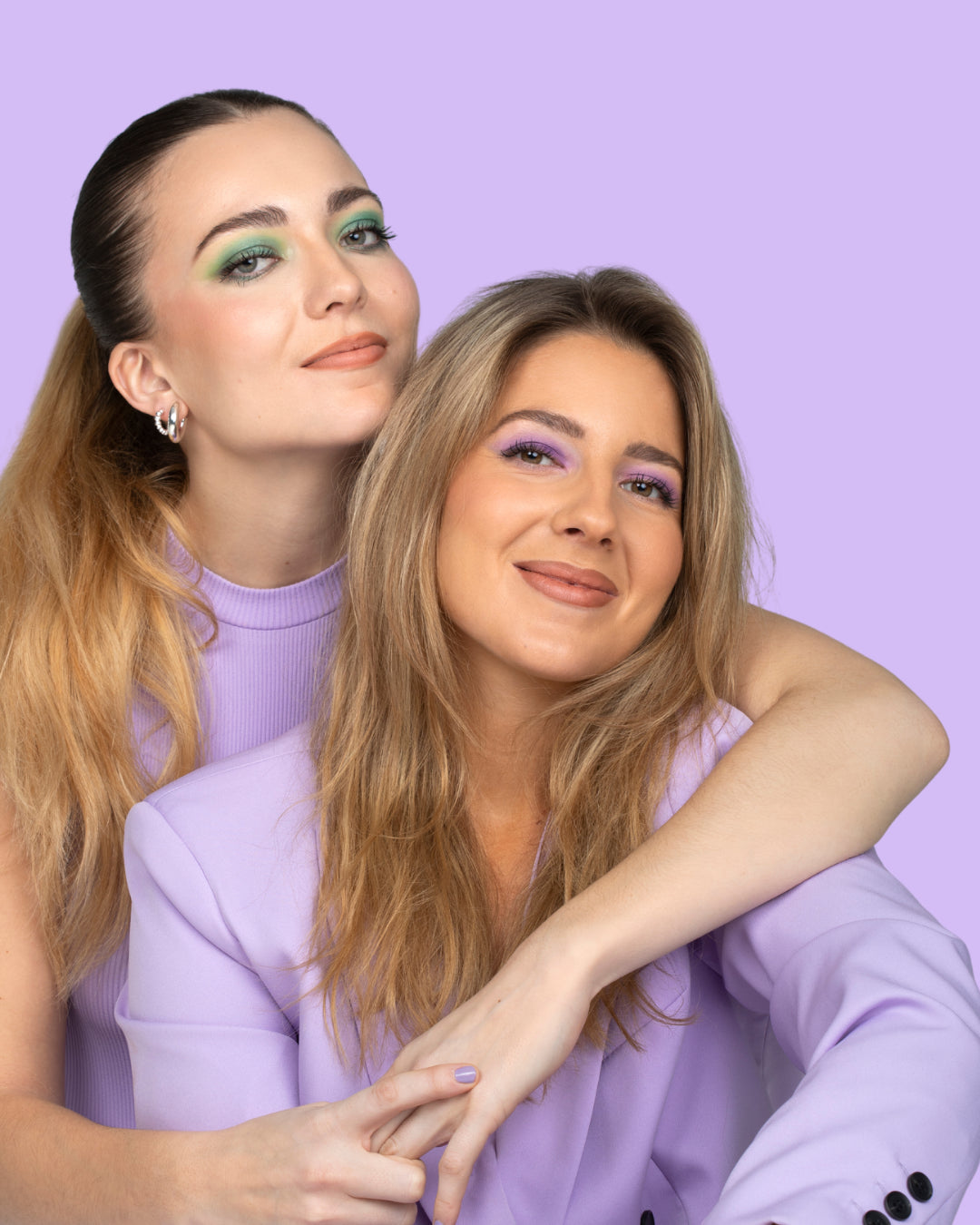 Meet the founders 💕
Like many great ideas, OYO was born over a glass of wine and a deep conversation.
While sisters Leonie and Lisa shared their struggles with pubic hair and skin, they wondered how many other women also felt uncomfortable speaking about these very normal struggles. They founded OYO to address these concerns in a natural, empowering, and ethical way. Together, they aim to help women around the world feel and look confident, everywhere.