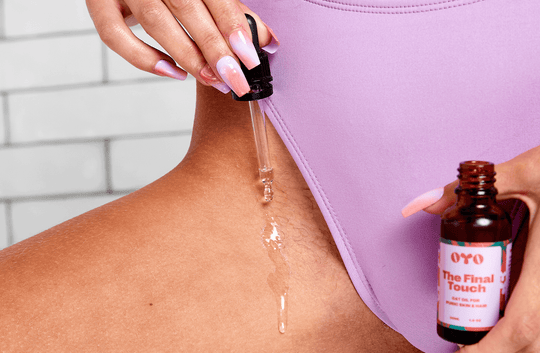 Trim / Au-Naturale 🌿
Your bush, your rules. Coarse, straight, thick, fine, light, or dark—every type of intimate hair has a home here. Find your perfect match in our tailored skincare sets designed to treat your bush like the lush garden it is.
Need a little more help?
Take our 2-min quiz to help you find your perfect skincare routine.