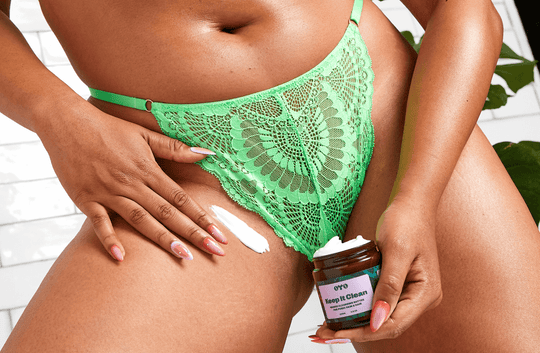 Shop by issue ❤️‍🩹
Confused about what your intimate skin needs? Think of this as your personal care dating app: Break up with bumps, swipe left on irritation, and flirt with smooth, happy skin. Just scroll and click to match with the perfect remedy for you.
Need a little more help?
Take our 2-min quiz to help you find your perfect skincare routine.