Authentic Beauty Manifesto
"True beauty isn't about perfection. It's about embracing the genuine, raw, and unique qualities that define us. At OYO, we're on a mission to redefine beauty standards and champion every woman's right to shine confidently."
Léonie, co-founder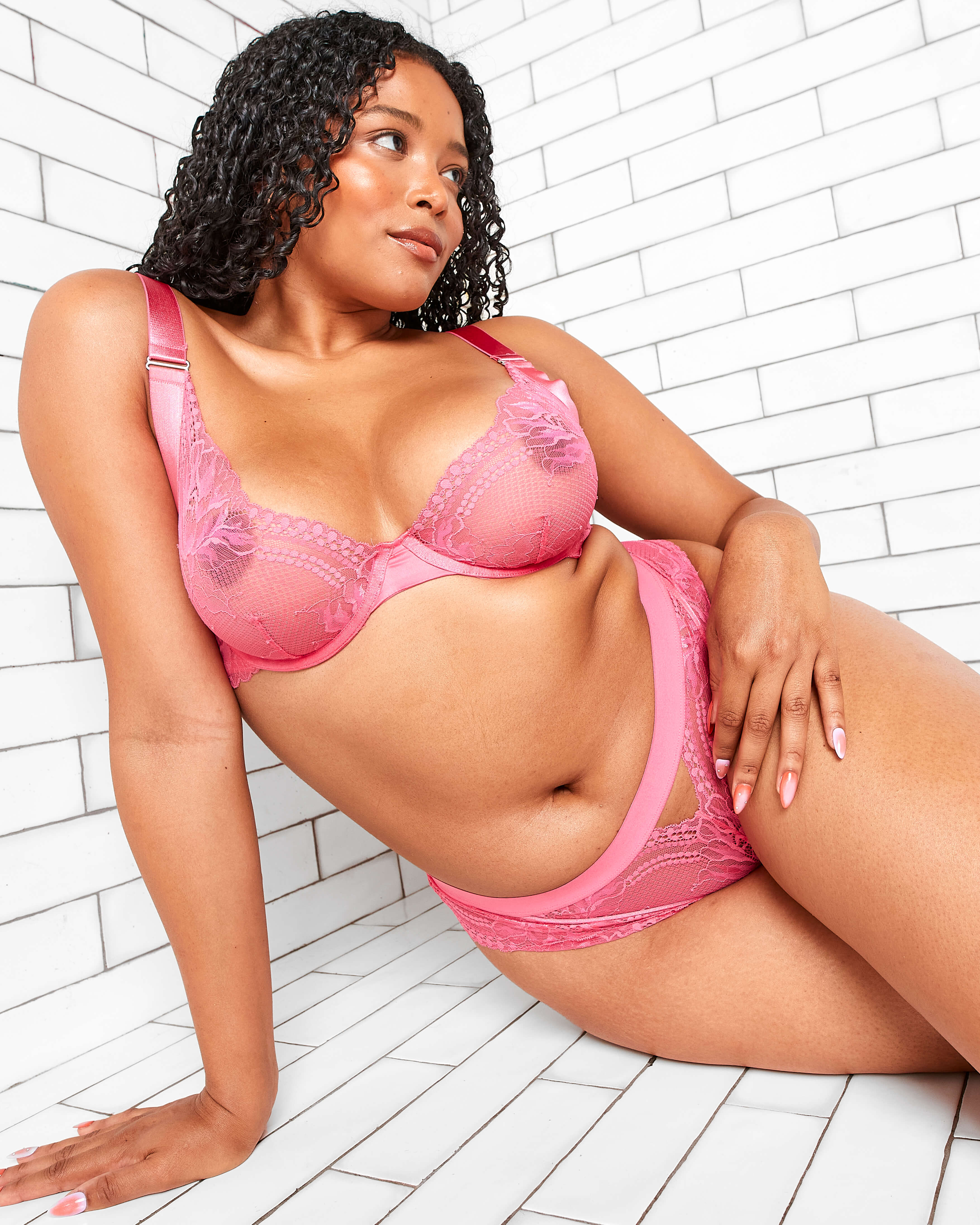 Celebrate every curve 💕
At OYO, we firmly believe in the uniqueness of every woman's body. Our mission extends beyond just providing skincare – it's about celebrating every curve, every scar, and every story. Through our products and messaging, we aim to amplify a message of self-love, acceptance, and the sheer joy of being in one's own skin.
Real Skin, Real Stories ✨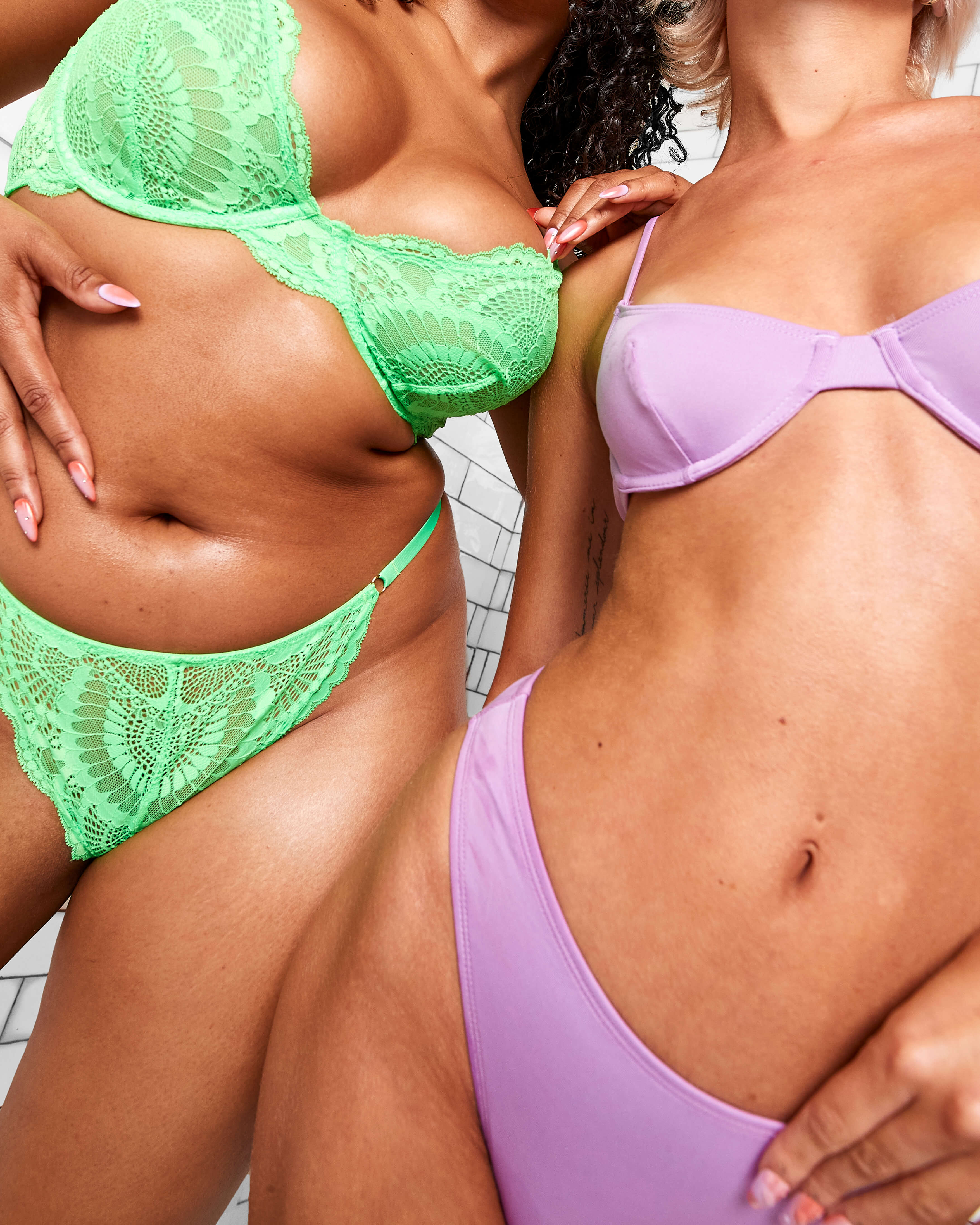 Real Skin, Real Stories ✨
Skin tells a story, and we're here to listen. With OYO, we make it our mission to normalize the real skin narratives out there. From bumps to ingrown hairs, every part of your journey deserves recognition. That's why our feed is filled with genuine, unfiltered tales. Our brand is more than just a label; it's a community where every story matters.
Empowerment in Every Drop 💦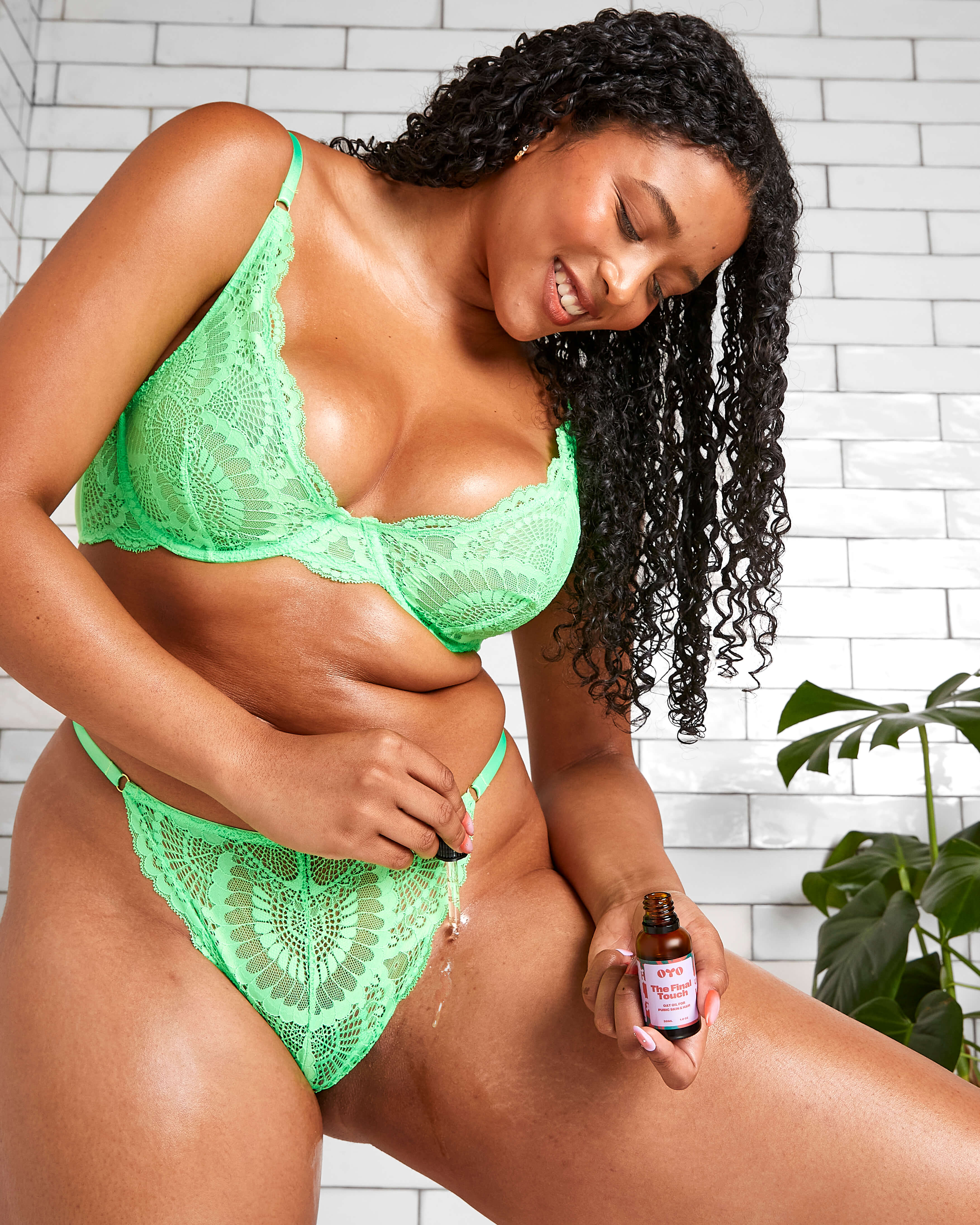 Empowerment in Every Drop 💦
OYO isn't just about skincare; it's about care for the self. Our specially formulated products for the bikini area are not just solutions, they are an emblem of self-confidence. Through our holistic approach, we strive to empower women to embrace their intimate beauty without compromise.