Organic cotton panties
Clasically cut hipster briefs made from a new, innovative fabric – these bottoms truly are the whole package. Lightweight with intricate, cut-out details these sustainable, slinky bottoms are sure to brighten up your whole underwear drawer.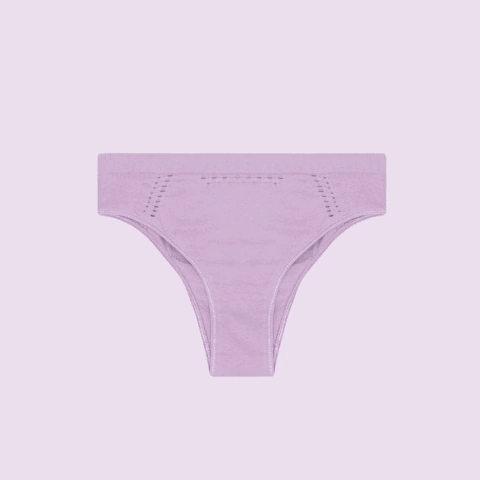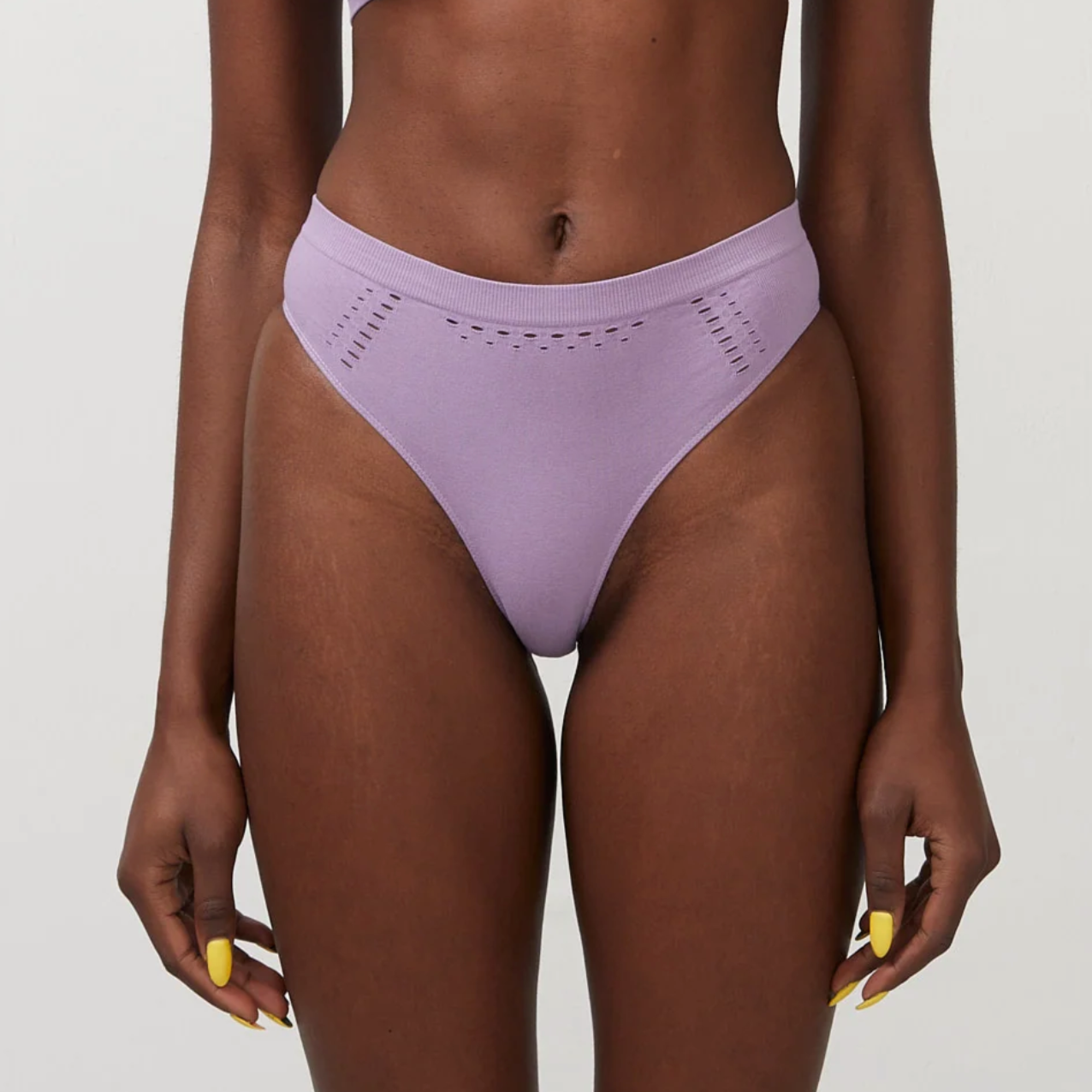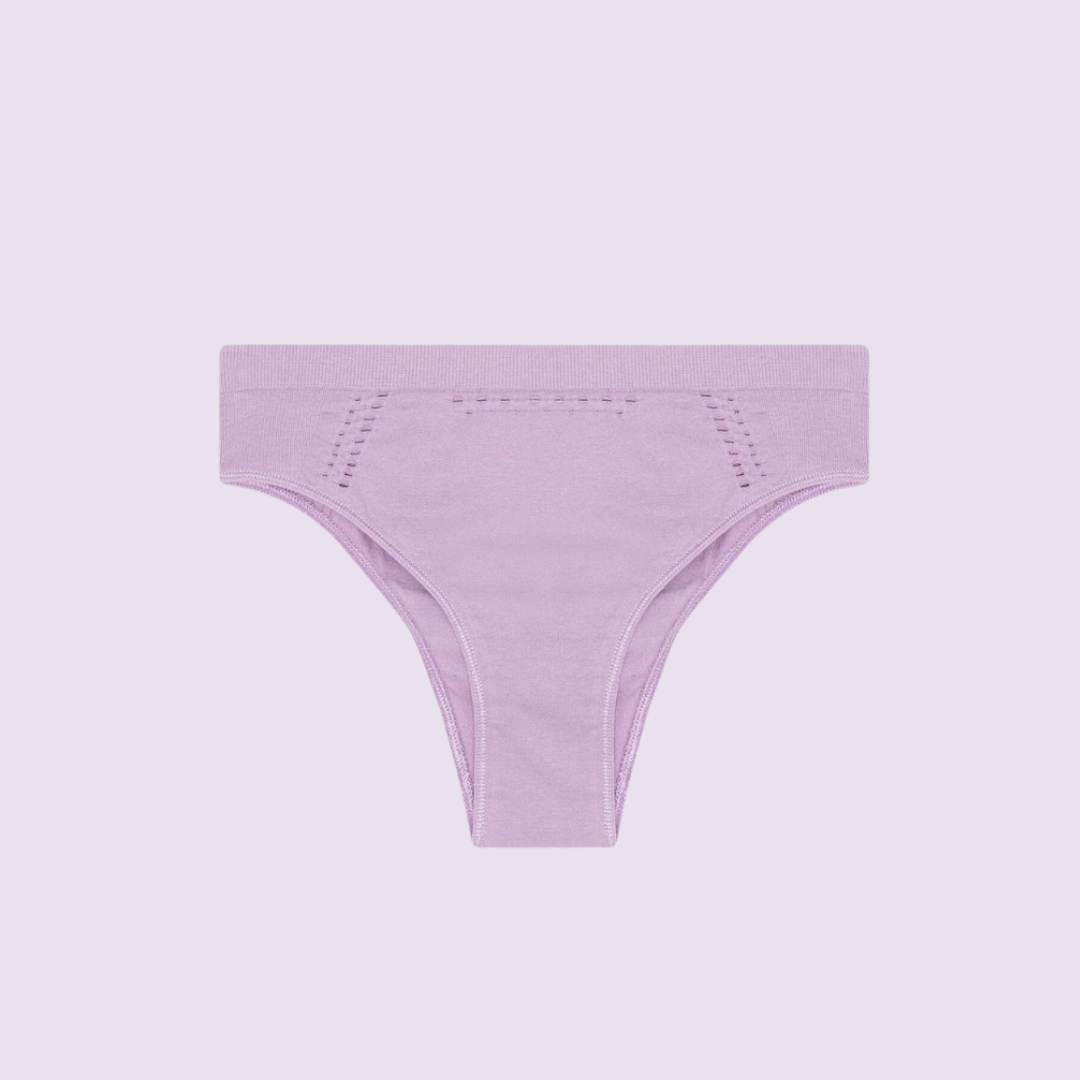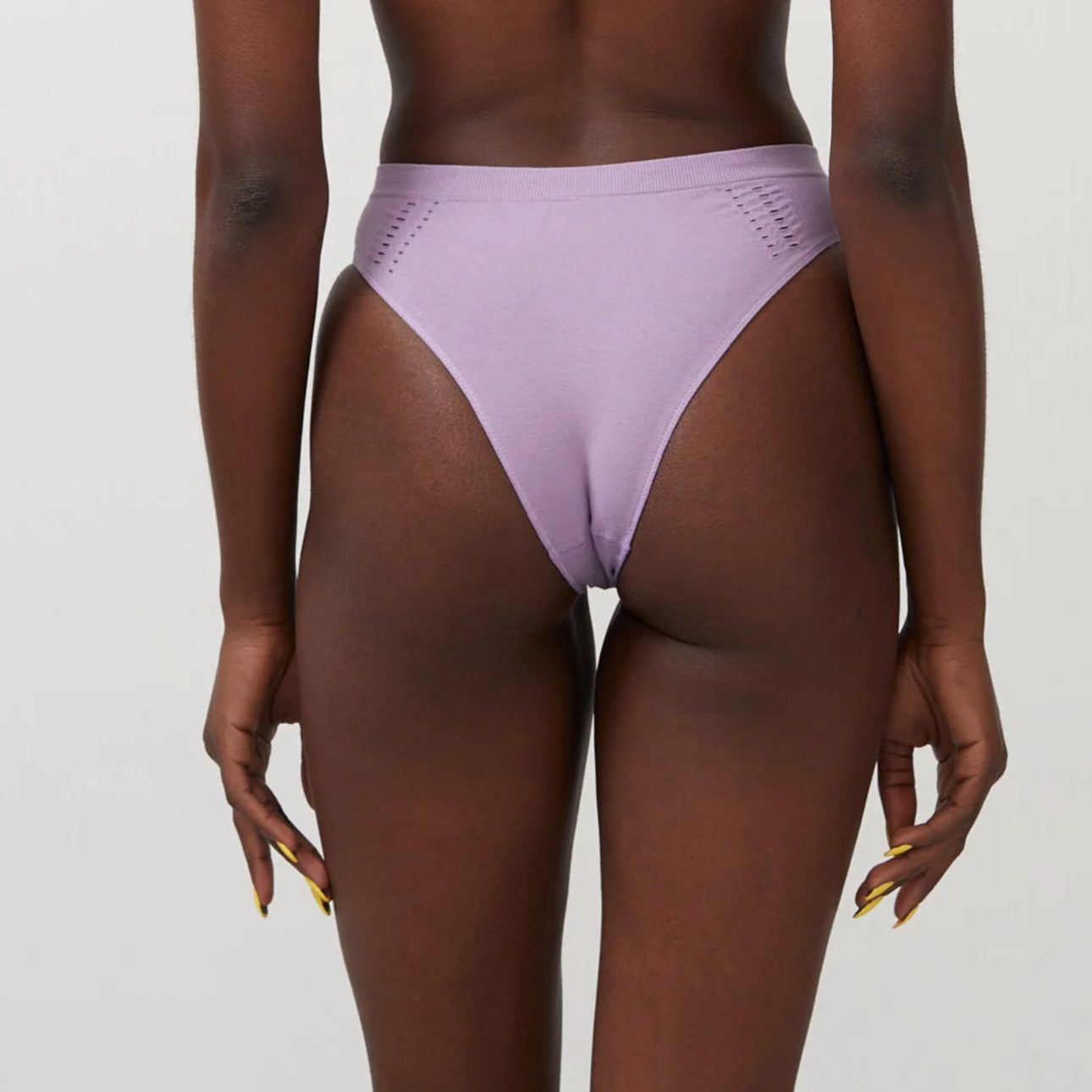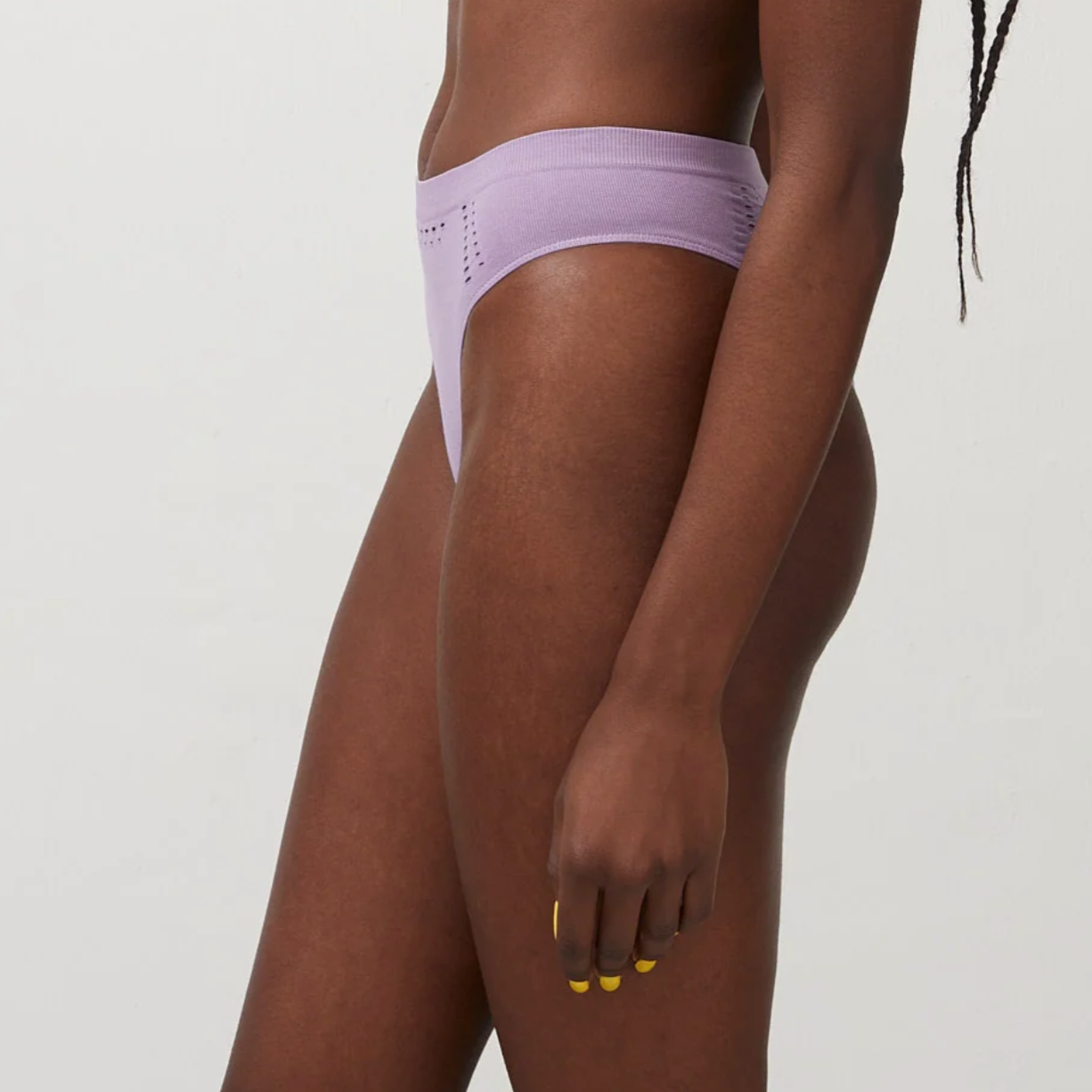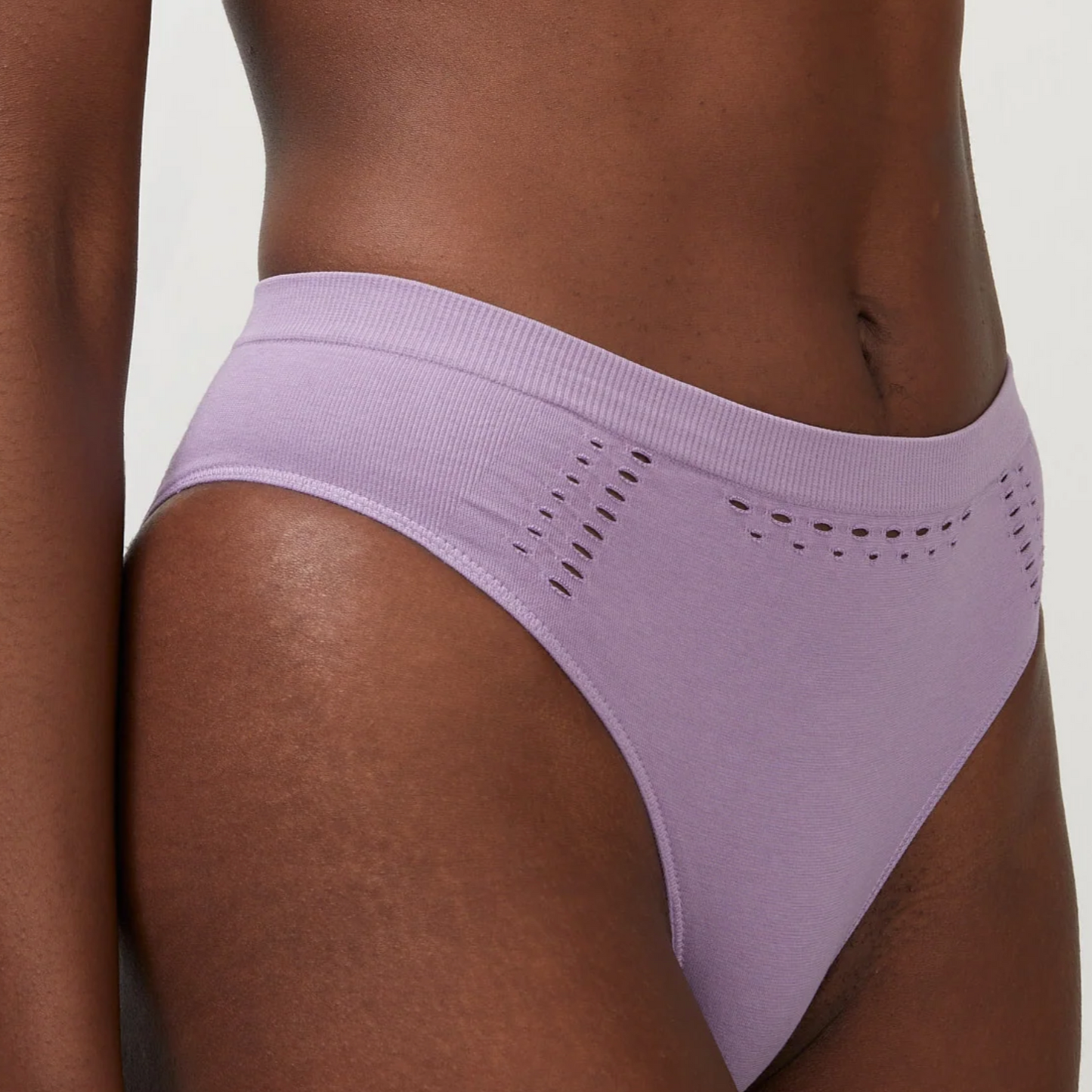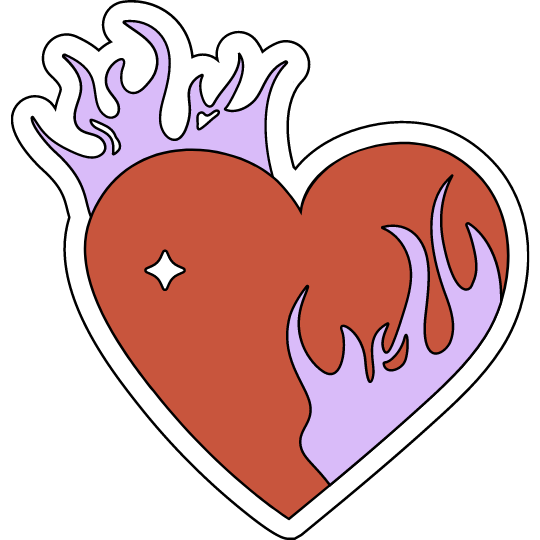 REMINDER: You've always been enough.
Our silk glove enhances exfoliation and helps clear out ingrowns and dark spots much more effectively. Pair it with Ingrowns Out and you have everything for butterly soft pubies!
Absolutely! You can safely use The Love Glove on any part of your body to help with 'hair situations'.
Our glove is made of 99% pure silk.
🌈 For pubic hair and skin

🙋🏼‍♀️ By women who genuinely care

🌱 Plant-based formulas (fragrance-free)

🇬🇧 Hand made and poured in the UK

✅ 30-day better skin guarantee

🌎 Sustainably operated

❤️ 1% social good

🐰 Cruelty-free
OYO products have not been tested for use during pregnancy and/or breastfeeding. As with any new skincare regimen, we recommend you consult with your doctor before use.
SHIPPING 🚀
We deliver all over the UK within 1-3 days. Here are the prices according to the delivery time:

- 3 day standard shipping: £3.00 (insurance included)
- 1 day express shipping: £6.00 (insurance included)

RETURNS 📦
We love our skincare products and are confident you will too! That's why we're offering a 30-Day Better Skin Guarantee. If you are not happy with your results, we'll give you a refund. No hard feelings.
🏭 Production
hand made and poured in the UK

🧪Formulas
short formulas, only using natural and necessary ingredients

🧴Packaging
reusable & recyclable glass jars

📦 Shipping
shipped by truck in recyclable boxes

🐰 Cruelty-free
not tested on animals
In case you don't like our products (snif 🥲), no worries because you're covered with our 30-day healthier skin guarantee. In other words: no results, full refund.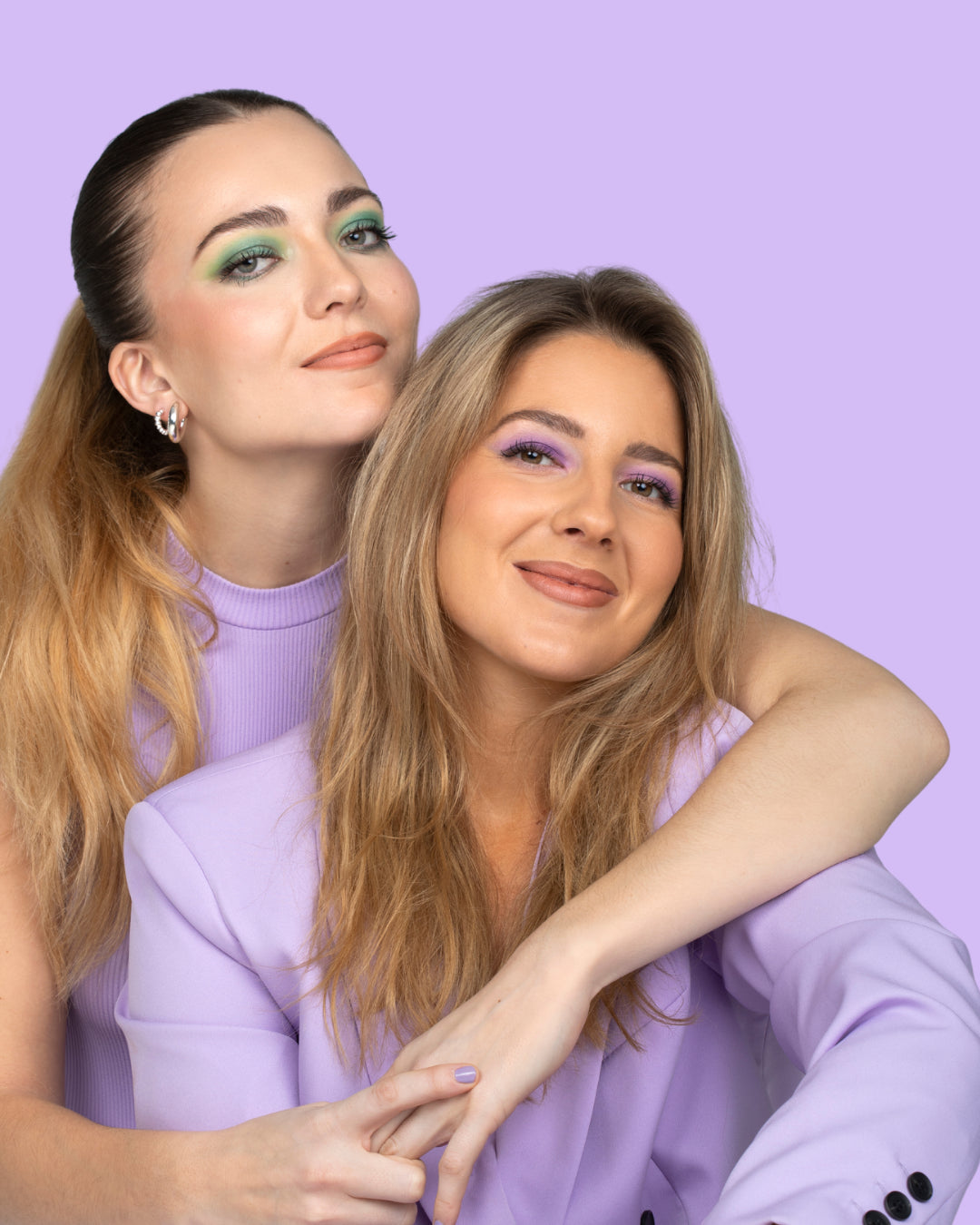 Meet the founders 💕
Like many great ideas, OYO was born over a glass of wine and a deep conversation.
While sisters Leonie and Lisa shared their struggles with pubic hair and skin, they wondered how many other women also felt uncomfortable speaking about these very normal struggles. They founded OYO to address these concerns in a natural, empowering, and ethical way. Together, they aim to help women around the world feel and look confident, everywhere.